Welcome to Lillywhite Property Group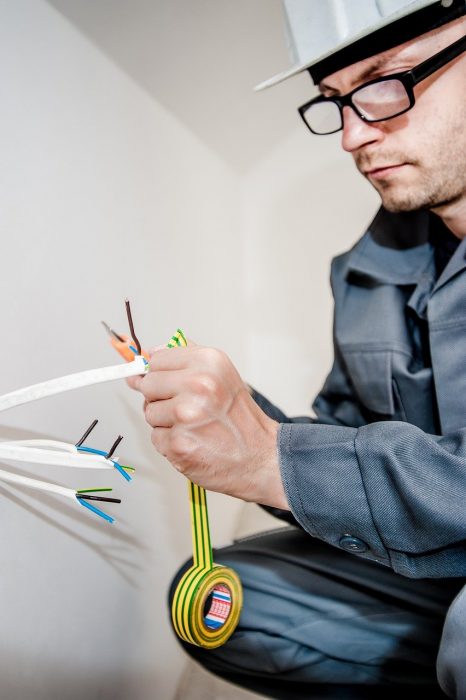 Lillywhite Property Group
Lillywhite have our own fully qualified electricians on hand to out all aspects of electrical works. Be it emergency electrical repairs, complete re-wires, lighting problems and faults, and any aspect to do with electrics.
Be it a simple lights failure, socket change or electrical installations of any kind then just a call or email to our office will provide a qualified electrician at a customer's door.
Lillywhite provide Electrical Condition Reports and PAT testing for our clients. Certificates can be scanned and emailed to a customer within hours of completion, making us ideal for the fast paced last minute nature of the Lettings Industry. If any issues arise with the installation, then the client is notified immediately and a quote to rectify can be issued.
We can contact tenants or collect keys from letting agents to gain access on a Landlord's behalf, and can provide a special rate for landlords or agents wanting tests on more than one property.
Why do I need an EICR?
The purpose of an EICR is to make sure the electrical systems and installations within a building are safe, correctly-installed and well maintained. They provide an invaluable condition check on properties of all sizes, from the home to a large-scale manufacturing facility.
What does an EICR test look for?
An EICR test will assess the condition of your electrical systems and evaluate how efficiently they are working, paying particular attention to any deterioration or defects.
As part of the testing, engineers will check the condition of the electrics against the UK standard for the safety of electrical installations – BS7671 Requirements for Electrical Installations (IET Wiring Regulations).
Specific issues that can be revealed through an EICR test include:
• Any issue with circuits or equipment that might overload or overheat the system
• Areas of electric shock risks and fire hazards
• Safety issues with bonding or earthing of installations and equipment
• Potential faulty electrical work that could lead to faults or injury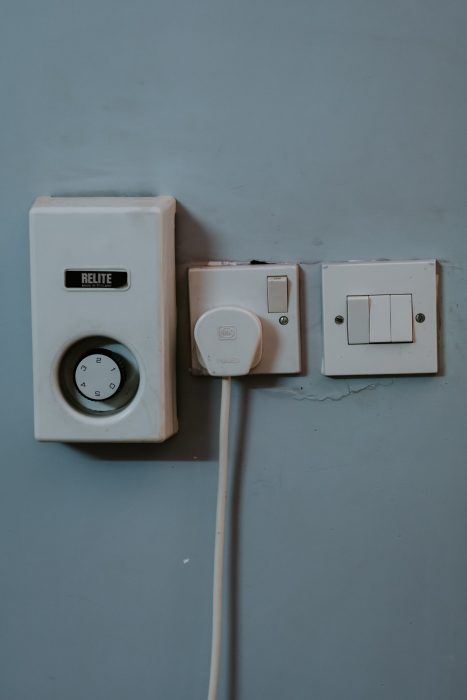 How is an EICR test performed?

To perform an EICR test, our specially-trained City & Guilds 2395 Inspection and Testing level engineers will need to disconnect the electrics from the mains power supply.

The test will then involve elements of visual inspections to identify any obvious faults with broken equipment or incorrect wiring, dead testing for continuity, insulation resistance and polarity, and live testing to check the system can react effectively in the event of a fault or electric shock injury.
EICR results

Any faults found within the system will be listed in the report, including the reason for the failure, and graded in terms of their severity in accordance with EICR fault codes.

Once your electrical system has passed the inspection fully and any urgent remedial work has been completed, you will be provided with an EICR Certificate of safety, giving you peace of mind that your electrics are safe.
0204 538 3560

or

Info@
lillywhitepropertygroup.com
Do You need Our Help, Get In Touch!
With a simple phone call, you can relax and be safe in the knowledge that the problem is being fixed, leaving you and your staff to concentrate on the day-to-day running of your business.