Welcome to Lillywhite Property Group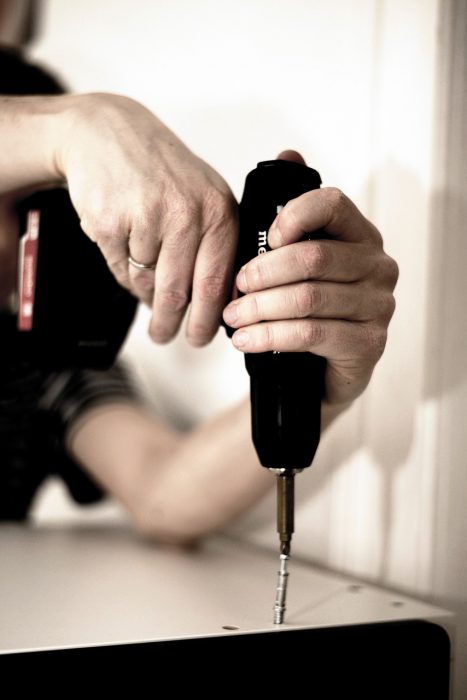 Lillywhite Property Group
As part of your planned maintenance programme, Lillywhite can provide a range of bespoke maintenance programmes including roofing & guttering, air conditioning, roller shutter and pest control. Often, smaller problems can stack up which lead to bigger issues down the line. We'll make sure this doesn't happen.

Planned maintenance, also known as preventative maintenance, is essentially adopting a proactive approach to your building's maintenance. This means that rather than waiting for problems to develop, your facility is regularly checked, and any issues are identified and repaired before an escalation can occur.

This takes the form of a planned maintenance schedule – a plan created by us, at Lillywhite, in consultation with you, which has identified all areas of your business that may be of concern. We work alongside you to compile an asset register and agree on the right level of maintenance for each facility. This ensures that potential problems are minimised, therefore keeping your operation running smoothly, your staff happy and your shareholders content.
Lillywhite work with you to understand the needs of your business and tailor-make a planned maintenance programme suitable for your budget. We work where non-critical issues are grouped together to be completed in one pre-arranged visit, thus reducing the number of call-outs and consequently, the cost.
Lillywhite provides planned maintenance services across a range of sectors. See below some of the industries we cover and how we could help you:
• Education
• Retail
• Public Sector
• Healthcare
• Sports & Leisure
• Hospitality
• Manufacturing
• Office
If you run a large company, ensuring your business can run smoothly throughout the year is essential to company success. For many, this means employing the services of a planned maintenance company such as Lillywhite. If you are unsure, however, ask yourself whether your business could manage an interruption to its everyday operations?
Would a leaking roof halt your operation? How would your staff feel about an unwelcome infestation? What would your customers make of unsanitary and dilapidated premises?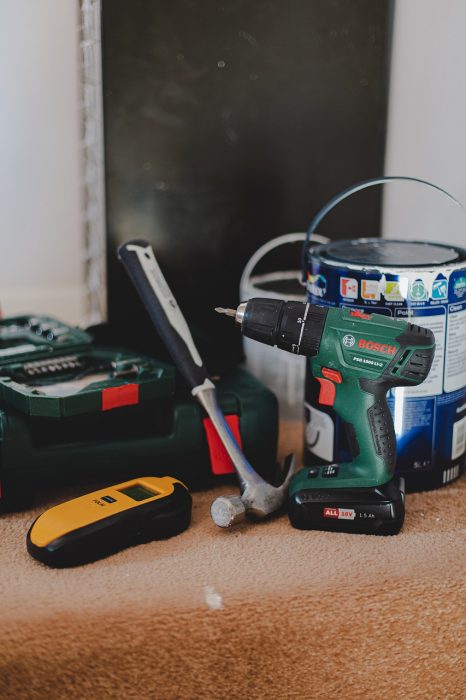 Every business has a responsibility to maintain a safe, clean and secure environment for their employees to operate in. Ensuring this will lead to happier staff, greater productivity and a generally more profitable operation. Well maintained buildings also provide a lasting return on your investment – whatever their use.
Maintaining a facility is much more complex and time-consuming than simply checking that the light bulbs are screwed in properly. Identifying all the areas where a facility could develop show-stopping problems down the line, whilst also running your business effectively, can be both a distraction and an uphill struggle.
Employing Lillywhite to provide a planned preventative maintenance schedule will deliver a proven and cost-effective way to solve all of the issues, above, whilst leaving you hands-free to concentrate on your job and the reasons you go to work every day.
0204 538 3560

or

Info@
lillywhitepropertygroup.com
Do You need Our Help, Get In Touch!
With a simple phone call, you can relax and be safe in the knowledge that the problem is being fixed, leaving you and your staff to concentrate on the day-to-day running of your business.