Welcome to Lillywhite Property Group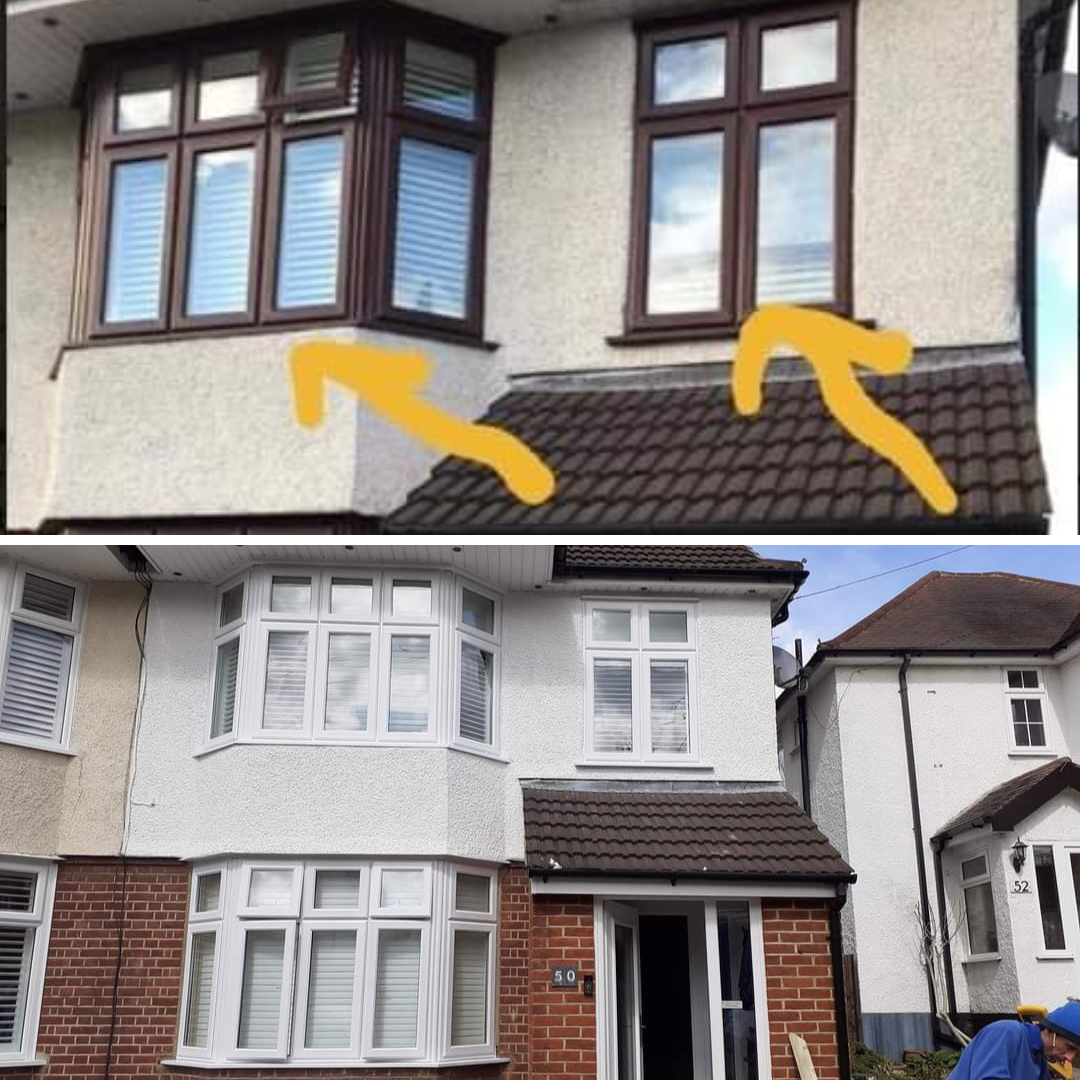 Lillywhite Property Group
UPVC Spraying Services
Working locally in areas throughout the UK, there are no reasons why our UPVC Spraying team and the service we provide @ Lillywhite Property Group would not be a viable option for you, whether you're interested in our UPVC spraying services for your home or commercial property.
"

UPVC spray painting is now the most popular method to transform properties in the UK

"
020 4538 3560

or

Info@
lillywhitepropertygroup.com
Do You need Our Help, Get In Touch!
With a simple phone call, you can relax and be safe in the knowledge that the Lillywhite Property Group team is here to help you.
Paint Spraying Services You Will Love
Are you a business owner with a commercial property that would like to transform the look of your workplace externally by adding spray paint to your UPVC windows and even internally, give them a facelift?
Are your UPVC windows or doors looking a little worn and are in need of restoring?
Your conservatory is looking a little outdated and in need of an upgrade?
Whatever the reason, if you want to transform the look of your property, don't hesitate to contact us today to enquire and receive a free quote bespoke to your requirements.
Our window spraying specialists at Lillywhite Property Group will prolong the life of your UPVC, protecting your windows from harsh weather and further wear as UPVC Spraying isn't only about creating an inviting look and professional finish.
IS IT EFFICIENT TO SPRAY UPVC WINDOWS?
Spray painting with LPG saves a lot of time and allows you to avoid all the hassle that would come with having brand new replacements windows fitted. Replacements normally take days or weeks to complete whereas spray painting is a way quicker process.
If you're thinking about replacing your UPVC windows, why not consider spray painting them instead as this is a more cost effective way of transforming your home or commercial property.
The process is far less messy and there is no risk of damage to other parts of the property due to the professional service provided to cover up any parts of the property that should not be sprayed or changed.
IS IT COST EFFECTIVE TO SPRAY PAINT UPVC WINDOWS?
It is far less expensive to spray your current UPVC windows than to fully replace with brand new.  You can save a lot of money by choosing spray painting over fitting new.
The high quality paint we use at LPG dries fast, provides the ultimate full coverage and is long lasting over the years.
The UPVC windows, doors and conservatory will look brand new and will also make a huge difference to the initial look of the property.
With many completed projects and many happy customers, we are confident in stating this is 100% the best option to consider before a complete UPVC window renewal.
UPVC SPRAYING IS DURABLE
We offer a 10 year guarantee on all completed projects to give you peace of mind and assurance that your UPVC will last a long time. It is also one of the major benefits of spray painting your UPVC windows.
Spray painting your UPVC windows also helps prevent wear in the harsh winters or the sunny days including prevention of UV deterioration.
No window maintenance required, extended lifespan of your UPVC and cost effective, not forgetting an amazing new look, it's a that simple..
UPVC SPRAYING IS VERSATILE
The other types of windows that can be sprayed are the following:
UPVC Windows / PVC Windows
UVPC Windows and Frames
Wooden Windows
Aluminium / Metal Windows
Glazed Windows
Porch Windows
Shopfront Windows
STYLISH, MODERN FINISH
UPVC window, door and conservatory spraying is an incredibly effective way to make your property look completely different. If you are looking for a modern look, to change your home or commercial property internally and externally then UPVC spraying by LPG is definitely for you.
This is also a great way to invest in the future and will add a lot to the value to the property.
Choose a colour and we will spray it!
WHAT'S TRENDING IN UPVC SPRAYING?
UPVC spray painting is now the most popular method to transform properties in the UK. The most popular colour choice currently is Anthracite Grey for UPVC windows and doors
WANT TO KNOW MORE?
If you're looking to add a fresh, modern touch to your home or commercial property, our professional team at Evo Spray are here to help.