Welcome to Lillywhite Property Group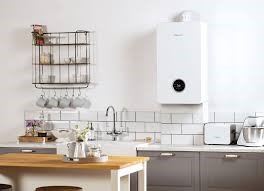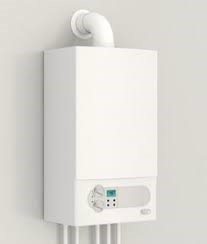 Lillywhite Property Group
Boiler and Central Heating
Boilers and central heating are both something that often do not cross our minds, until something goes wrong.
We deal with a wide range of brands to help us have more knowledge and to help fix your problem quick. At Lillywhite our team of engineers are fully equipped and qualified to deal with any central heating and/or boiler emergencies or any type of repair work 24/7. With years of experience across residential and commercial central heating systems our team will be able to identify your problem and have you back up and running in no time. You must never attempt a DIY repair on your central heating system as this could lead to further complication or other faults. Central heating systems require to be attended to by trained and experienced experts.
A burst pipe in any situation can be stressful and happens very quick leaving not a lot of time to think about a solution, they can happen suddenly and unexpectedly at any time of the day or night. This can result in water leaking through floors and walls, damp ceilings, damp patches, pooling water and other signs of water escape. If not attended to by specialists instantly, this can cause huge amounts of damage to the structure of your property. Therefore, we are here to help in that burst of need you might require!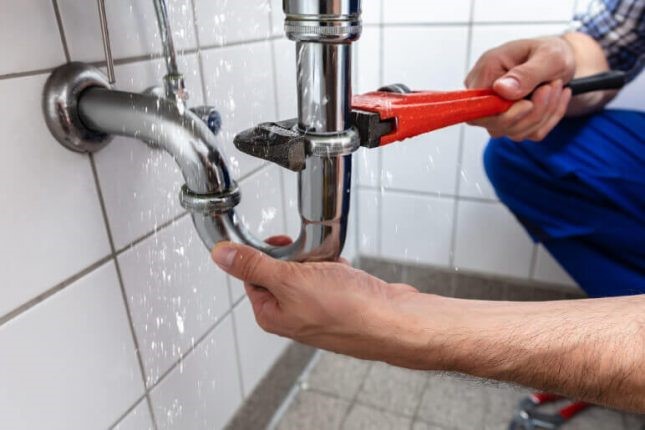 0204 538 3560

or

Info@
lillywhitepropertygroup.com
Do You need Our Help, Get In Touch!
With a simple phone call, you can relax and be safe in the knowledge that the problem is being fixed, leaving you and your staff to concentrate on the day-to-day running of your business.